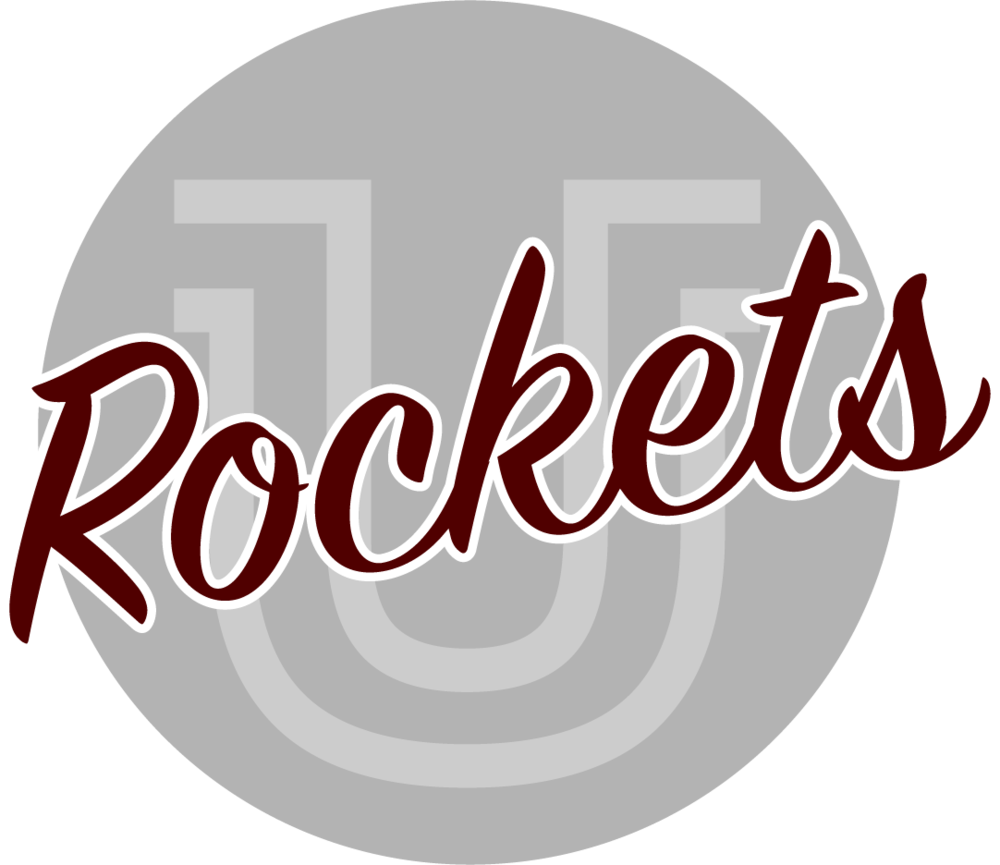 West Weekly 11/20
Unity West Elementary School
Wednesday, November 20, 2019
5 Essentials Survey - On behalf of the Illinois State Board of Education, the Illinois 5Essentials Survey will be administered online by UChicago Impact at the University of Chicago. The survey gathers data related to five indicators that can predict important student outcomes, including improved attendance and larger test score gains. These five indicators that affect and predict school success are:
· Effective Leaders
· Collaborative Teachers
· Involved Families
· Supportive Environments
· Ambitious Instruction
If at least 20 percent of Unity West parents complete this survey, a parent supplement report will also be generated. Please visit https://survey.5-essentials.org/Illinois/ to take the parent survey.
Hour of Code - In the month of December, students will be participating in the Hour of Code. If you are a computer programmer and would like to come and help classrooms with various coding activities, please contact Mrs. Reichert.
Food Drive - Unity High School student council is hosting a holiday food drive. Please bring in can goods or other non-perishable items to support families in our community. We will be collecting items until November 21.
Unity West Apparel-The new Unity West Apparel Store can be found by clicking here. The website will allow you to customize most items in many different colors. Items will be shipped directly to you, in a timely manner, and the store is always ongoing. A portion of all sales goes to the Unity West PTO.
Car Pick Up Procedures- Recently we have had some new faces at car pick up. If you have someone who does not receive the West Weekly picking up your child(ren), please make sure they are aware of these procedures. Please pull into the line of cars and stay in your car. We would like for you to pull all the way down to the end of the yellow loading zone, leaving some space for students to walk. We can then load multiple children at once. The students exit the building at approximately 2:50, and it usually takes about 6 minutes to get through the entire line. If you do not want to wait in line, please come at about 2:55 and you will be able to proceed quickly. If you come early and do not want to wait in line, please park at the west end of the parking lot and get out of your car to pick up your child(ren). The parking spaces parallel to the line in front of the building are NOT a safe spot to park to pick up your child(ren).
El Toro at the Fields Restaurant Fundraiser - Come join us on Monday, November 25 at El Toro at the Fields and help support Unity West PTO. El Toro will donate 20% of your bill to Unity West PTO if you bring in this flyer. Good for dine-in and carry-out (must mention flier when placing carry-out order). El Toro at the Fields is located at 3401 Fields South Drive, Champaign, 61822 (near Stephens Family YMCA).
Holiday Happy Hour - Unity West PTO will be hosting a Holiday Happy Hour for adults on Friday, December 13th at 5:30 PM. This event will be held at El Toro at the Fields. It will be a great opportunity to meet other Unity West parents in a relaxed setting. Please note that each person will be responsible for their own bill.
Questions? You can reach out us on Facebook or email us at westpto@unity.k12.il.us.
AmazonSmile for Your Holiday Shopping - As you start your holiday shopping, consider using AmazonSmile to help out Unity West while you shop. AmazonSmile is the same Amazon you know. Same products, same prices, same service. The difference is that, when you make your purchases through this site, Amazon donates 0.5% of the price of your eligible AmazonSmile purchases to the charitable organization of your choice.
So how do you get started? On your first visit to AmazonSmile (smile.amazon.com), select "Unity West Elementary PTO" as your charitable organization before you begin shopping. AmazonSmile will remember your selection, and then every eligible purchase you make at smile.amazon.com will result in a donation. It's that easy!
For more information on PTO, please check us out on Facebook or on our website. For questions or concerns, please contact us at westpto@unity.k12.il.us.
Upcoming Events
November
21 - Title 1 Family Night
25-El Toro Fundraiser (all day, must have flyer)
25 - 4th Grade Concert 7pm
26 - 2:05 Dismissal
27 - 29 No School Thanksgiving Break
December
12 - 3rd Grade Concert
20 - 2:05 Dismissal
December 23-January 3 Winter Break
January 6 - School Resumes