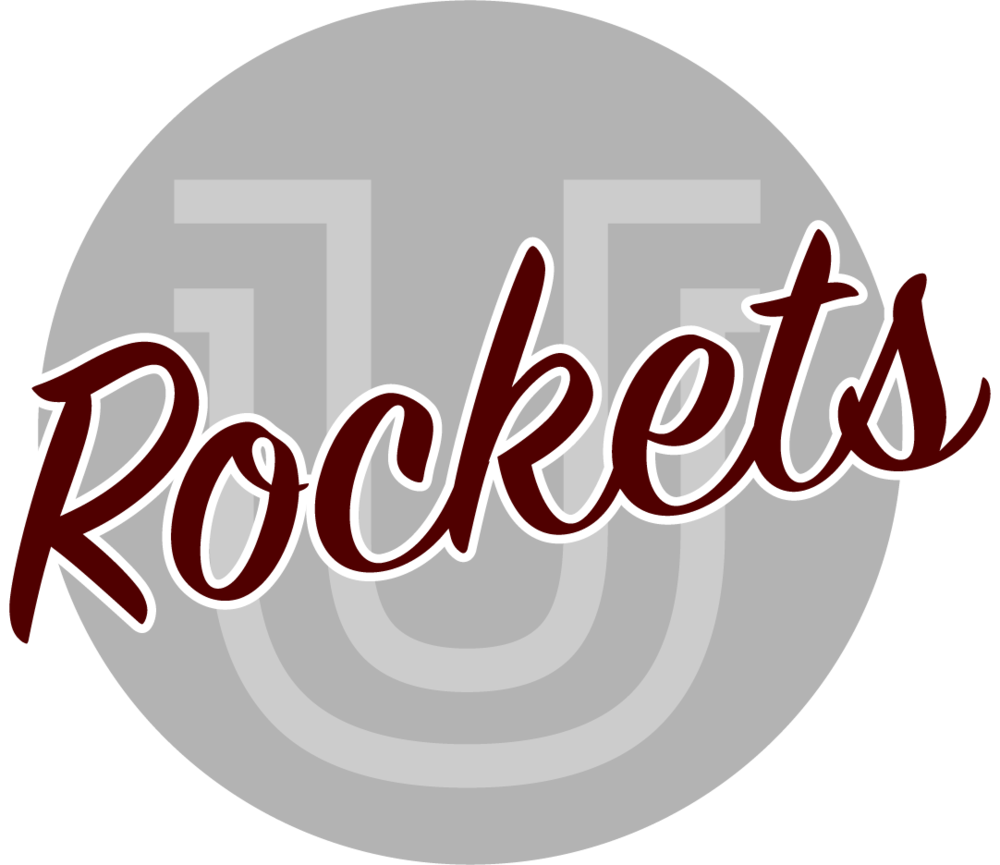 West Weekly 12/4
Unity West Elementary School
Wednesday, December 04, 2019
5 Essentials Survey - On behalf of the Illinois State Board of Education, the Illinois 5Essentials Survey will be administered online by UChicago Impact at the University of Chicago. The survey gathers data related to five indicators that can predict important student outcomes, including improved attendance and larger test score gains. These five indicators that affect and predict school success are:
· Effective Leaders
· Collaborative Teachers
· Involved Families
· Supportive Environments
· Ambitious Instruction
If at least 20 percent of Unity West parents complete this survey, a parent supplement report will also be generated. Please visit https://survey.5-essentials.org/Illinois/ to take the parent survey.
Candy Grams: Candy Grams will be on sale December 5-13 for just $.25 each.
Holiday Happy Hour - Unity West PTO will be hosting a Holiday Happy Hour for adults on Friday, December 13th at 5:30 PM. This event will be held at El Toro at the Fields. It will be a great opportunity to meet other Unity West parents in a relaxed setting. Please note that each person will be responsible for their own bill.
Questions? You can reach out us on Facebook or email us at westpto@unity.k12.il.us.
Box Tops Contest - The current contest is a classroom challenge and it will end December 13th. The prize is a popcorn party for the top two classes.
Unity Apparel - Looking for a Christmas present? Unity Apparel is now available online. There are tons of options to choose from and logos to choose from as well! Visit this site to check out all the available options!
All proceeds benefit the Unity West PTO!
AmazonSmile for Your Holiday Shopping - As you start your holiday shopping, consider using AmazonSmile to help out Unity West while you shop. AmazonSmile is the same Amazon you know. Same products, same prices, same service. The difference is that, when you make your purchases through this site, Amazon donates 0.5% of the price of your eligible AmazonSmile purchases to the charitable organization of your choice.
So how do you get started? On your first visit to AmazonSmile (smile.amazon.com), select "Unity West Elementary PTO" as your charitable organization before you begin shopping. AmazonSmile will remember your selection, and then every eligible purchase you make at smile.amazon.com will result in a donation. It's that easy!
For more information on PTO, please check us out on Facebook or on our website. For questions or concerns, please contact us at westpto@unity.k12.il.us.
Upcoming Events
December
5-13 Candy Grams On Sale
12 - 3rd Grade Concert
19 - Ugly Sweater Day
20 - Pajama Day/Holiday Parties (contact classroom teacher for times)
20 - 2:05 Dismissal
December 23-January 3 Winter Break
January 6 - School Resumes