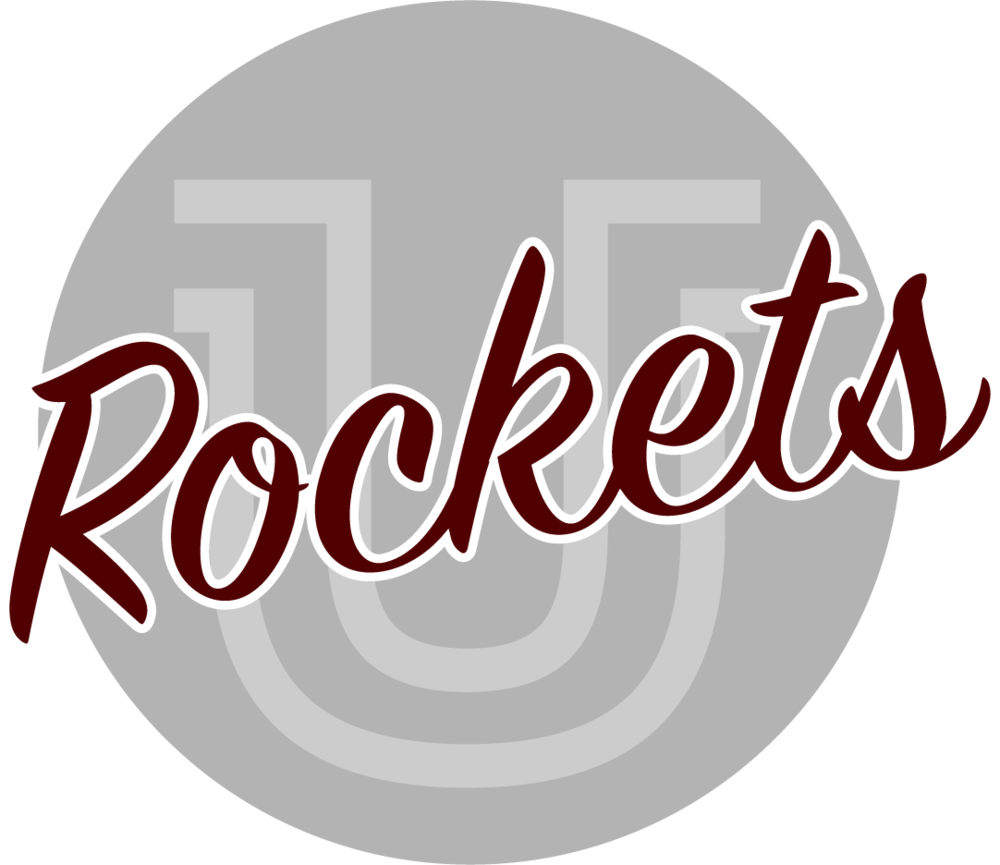 West Weekly 1/15/2020
Unity West Elementary School
Wednesday, January 15, 2020
Please remember we do not have school on Monday, January 20 in honor of Martin Luther King Day.
3rd, 4th, and 5th grade parents, please mark your calendars…we will be completing our state testing March 30-April 3. Please try to avoid scheduling appointments during this time.
We need 20 more responses for the 5 Essentials Survey - Please take about 5 minutes to complete the 5 Essentials Survey for Unity West. If at least 20 percent of Unity West parents complete this survey, a parent supplement report will also be generated. We need 20 more responses to reach our 20% threshold. Please visit https://survey.5-essentials.org/Illinois/ to take the parent survey.
Student Illness- If your student is experiencing flu-like symptoms (fever, body aches, chills, headache, sore throat) please keep them home for at least 24 hours. Please be sure to call the office if your student will be kept home.
Unity Football Youth SKills Camp- Unity Football skills camp will be for students in grades 4-8 and focus on skill development for QB, RB and WR. This clinic is for development of skills that will be necessary to continue our success on the field. We will have current Unity coaches, players and alums assisting with camp. Click here for more information and to register.
Unity Apparel - Unity Apparel is now available online. There are tons of options to choose from and logos to choose from as well! Visit this site to check out all the available options! All proceeds benefit the Unity West PTO!
Scholastic Book Fair: The Spring Scholastic Book fair will be held February 10-15. More information regarding times and volunteer opportunities will be coming in the following weeks!
Casey's Rewards: We're excited to share that our school is participating in Cash for Classrooms, part of Casey's Rewards. This opens up Unity West to new funding opportunities to help improve learning environments for students. The best part? Donations don't come out of your own pocket. When you buy from Casey's and use their rewards program you can simply turn your points into a donation to our school. Help Unity West make the most of this program and learn more at caseys.com/schools.
Coke Rewards: Did you know that the Coke you drink can translate into dollars for Unity West? Simply go to https://us.coca-cola.com/give/schools/ and follow the instructions on the screen to enter the codes from your favorite Coke items. The school can receive between $0.05 and $0.38 per code, depending on the item.
PTO Trivia Night and Silent Auction: Mark your calendars, PTO Trivia Night and Silent Auction will be held on March 6th. More information will be coming in the following weeks!
For more information on PTO, please check us out on Facebook or on our website. For questions or concerns, please contact us at westpto@unity.k12.il.us.
Upcoming Events
January
20 - No School Martin Luther King Remembrance
February
11 - PTO Meeting 6:30 Unity West Library
13 - Valentine Parties/11:20 Dismissal
13 - Parent Teacher Conferences 3:00-9:30
14 - No School (P/T Conferences)
17 - No School Presidents Day
25 - Kindergarten Concert 7pm
March
6 - Trivia Night
10 - PTO Meeting 6:30 Unity West Library
11 - Spring Pictures
13 - Report Cards sent home with students
16-20 - No School Spring Break
March 30-April 3 - 3rd-5th Grade Illinois Assessment of Readiness State Testing