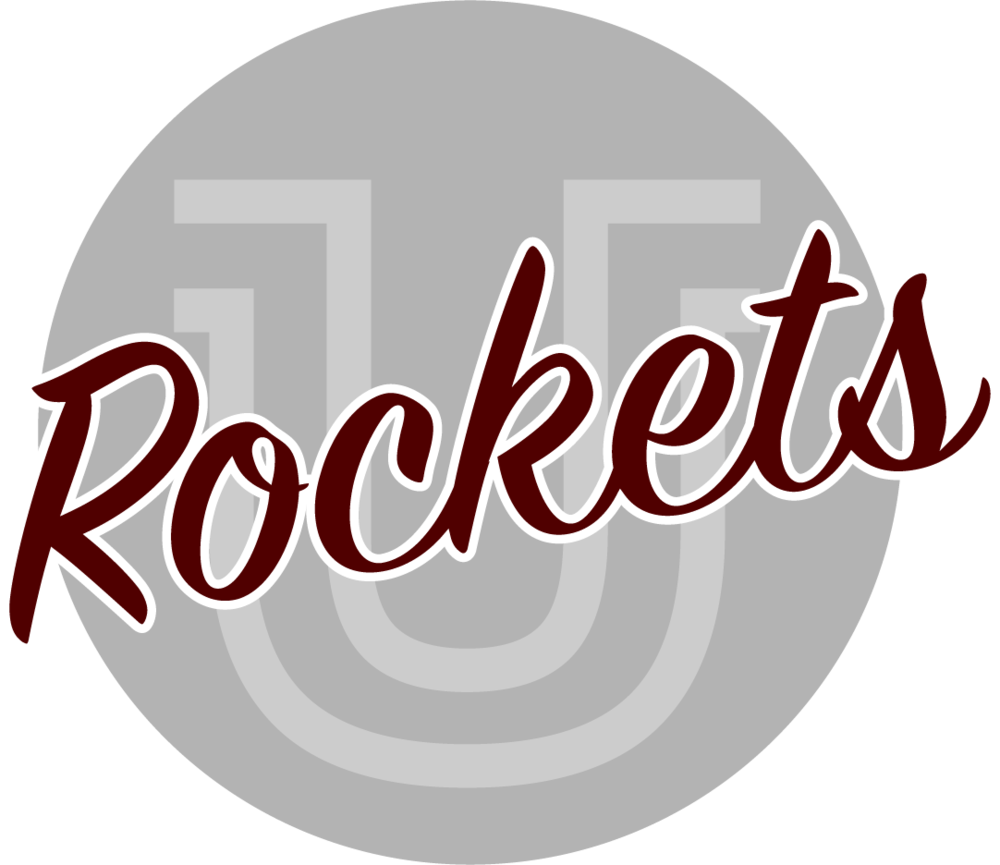 West Weekly 2/19/2020
Unity West Elementary School
Wednesday, February 19, 2020
Yearbook Order: You can order a yearbook online at YBPay Lifetouch - Order a yearbook. Enter Yearbook ID Code: 13565620. Orders are due by March 13, 2020.
Book Fair Shadow: Next year we are looking for someone to shadow the Book Fair in the Fall and then take over. If you are interested or have questions please contact Anna McCormick anna.mccormick.75@gmail.com
Scholastic Book Fair Success: Thanks to all who helped with this year's Spring Book Fair!! We raised $5,300 and we were able to give back to the school library and classrooms over $2,000 in new books! Thank you to all who visited the fair and made purchases! Thank you so much to all the amazing volunteers – Mary Powers, Stephanie Hackett, Allison Artis, Amy Benedict, Amy Hottman, Cristin Gaines, Dana Tempel, Annie White, Sarah Eisenmenger, Amanda Amdor, Jessica Lambert, Tessa Prosser, Mari Anne Brocker Curry and Jess Robbins.
Also if you missed the Book Fair and still want to make a purchase, take a look at our website
http://www.scholastic.com/bf/unitywestelementaryschool1
The Book Fair will be back in the Fall 2020!!
Box Tops Contest: Our Box Tops Contest is on! This is a classroom challenge that ends February 24th. Any classroom that brings in any combination of 50 Box Tops or Coke rewards will earn a hat day at school.
PTO Trivia Night & Silent Auction: On March 6, join us for a night of trivia and games to raise money for our school! Doors open at 6 p.m. to pick your table. View and bid on the silent auction items.
Trivia begins at 7 p.m. Everyone at your table works as a team to come up with the answers. Bring your own food! Anything goes! Drinks will be for sale: beer, wine and soda. Outside alcohol is prohibited for legal reasons. 50/50 raffle and games in between rounds. Bring your $1 bills! $100 per table, maximum of 8 players per table. The night will wrap up around 10 p.m.
All tables have been reserved, but a waitlist has been started. Call/text to reserve tables: 217-841-5109 or email skbaxley@gmail.com or on Facebook: Unity Trivia Night
The Unity West Rockets T-shirt Design Contest Is Back! Each year, the PTO purchases t-shirts for all students and staff to wear for their field trip as well as Fun Day. These shirts are also given to the registered runners in the annual 5K.
If your child is interested in entering a design for the t-shirt, they can get an entry form from Ms. Hanners. Some important things to remember:
The words Unity West and 2020 must be incorporated somewhere in the design.

Students should use pencil/pen for their entry.

The darker the student writes, the better, as we must scan these for transfer to the t-shirts.

All designs must fit on the entry form.

Encourage your child to not use any licensed characters/names in their design as those entries will not be eligible.

All design forms must be submitted by Monday, March 9. Late entries cannot be accepted.
T-shirt Sponsorships Needed: To provide these t-shirts to the students/staff, we rely on sponsorships.
If you would like to make a sponsorship of $250, your business logo would appear on each shirt. A sponsorship of $100 would put your business and/or family name on the shirt. All other donations are also appreciated – big or small they help make this endeavor successful. If you'd like to provide support, please contact Anna McCormick at anna.mccormick.75@gmail.com or mail your check payable to Unity West PTO to the school. Thank you!
Casey's Rewards: We're excited to share that our school is participating in Cash for Classrooms, part of Casey's Rewards. This opens up Unity West to new funding opportunities to help improve learning environments for students. The best part? Donations don't come out of your own pocket. When you buy from Casey's and use their rewards program you can simply turn your points into a donation to our school. Help Unity West make the most of this program and learn more at caseys.com/schools.
Coke Rewards: Did you know that the Coke you drink can translate into dollars for Unity West? Simply go to https://us.coca-cola.com/give/schools/ and follow the instructions on the screen to enter the codes from your favorite Coke items. The school can receive between $0.05 and $0.38 per code, depending on the item.
3rd and 4th Grade Jr. Lady Rockets Basketball: Please click here to register for 3rd and 4th grade Girl's Basketball.
Unity Apparel - Unity Apparel is now available online. There are tons of options to choose from and logos to choose from as well! Visit this site to check out all the available options! All proceeds benefit the Unity West PTO!
For more information on PTO, please check us out on Facebook or on our website. For questions or concerns, please contact us at westpto@unity.k12.il.us.
Upcoming Events
February
25 - Kindergarten Concert 7pm
March
6 - Trivia Night
10 - PTO Meeting 6:30 Unity West Library
11 - Spring Picture
13 - Yearbook Orders due.
13 - Report Cards sent home with students
16-20 - No School Spring Break
March 30-April 3 - 3rd-5th Grade Illinois Assessment of Readiness State Testing