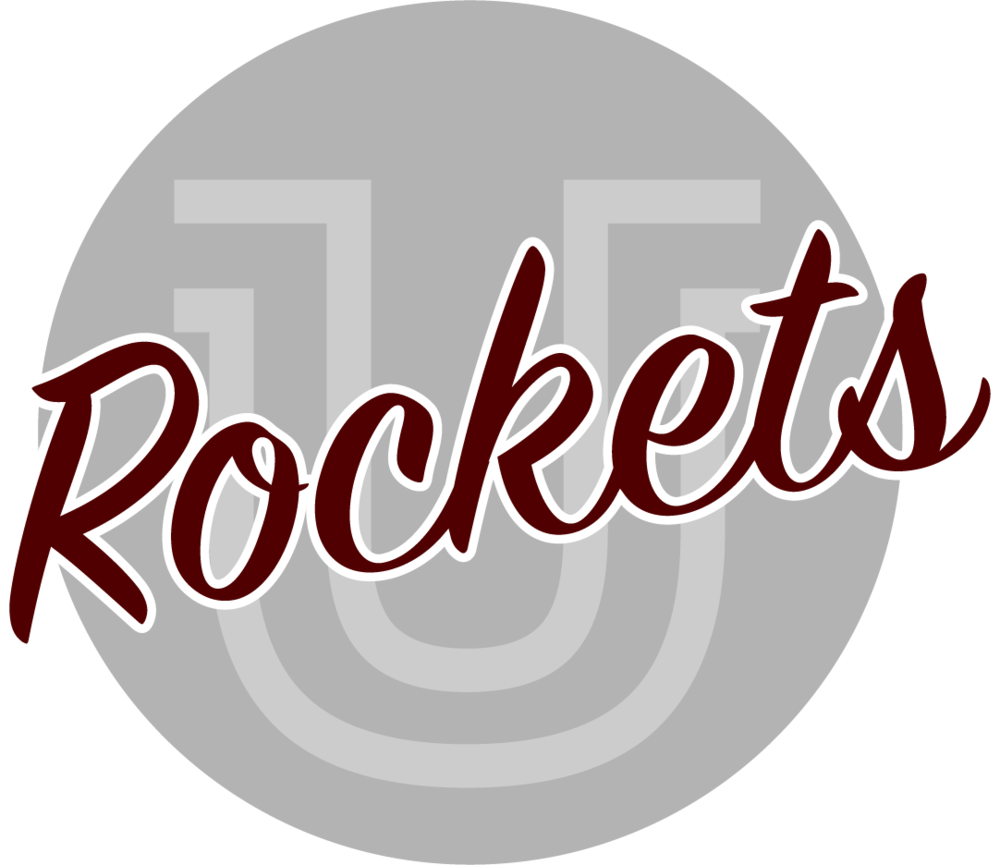 West Weekly 2/26/2020
Unity West Elementary School
Wednesday, February 26, 2020
Yearbook Order - Only 2 more weeks to order! : You can order a yearbook online at YBPay Lifetouch - Order a yearbook. Enter Yearbook ID Code: 13565620. Orders are due by March 13, 2020.
March Lunch Menu: Please click here for the March Lunch Menu.
PTO Trivia Night & Silent Auction: On March 6, join us for a night of trivia and games to raise money for our school! Doors open at 6 p.m. to pick your table. View and bid on the silent auction items.
Trivia begins at 7 p.m. Everyone at your table works as a team to come up with the answers. Bring your own food! Anything goes! Drinks will be for sale: beer, wine and soda. Outside alcohol is prohibited for legal reasons. 50/50 raffle and games in between rounds. Bring your $1 bills! $100 per table, maximum of 8 players per table. The night will wrap up around 10 p.m.
All tables have been reserved, but a waitlist has been started. Call/text to reserve tables: 217-841-5109 or email skbaxley@gmail.com or on Facebook: Unity Trivia Night
The Unity West Rockets T-shirt Design Contest Is Back! Each year, the PTO purchases t-shirts for all students and staff to wear for their field trip as well as Fun Day. These shirts are also given to the registered runners in the annual 5K.
If your child is interested in entering a design for the t-shirt, they can get an entry form from Ms. Hanners. Some important things to remember:
The words Unity West and 2020 must be incorporated somewhere in the design.

Students should use pencil/pen for their entry. The darker the student writes, the better, as we must scan these for transfer to the t-shirts.

All designs must fit on the entry form.

Encourage your child to not use any licensed characters/names in their design as those entries will not be eligible.

All design forms must be submitted by Monday, March 9. Late entries cannot be accepted.
Casey's Rewards: We're excited to share that our school is participating in Cash for Classrooms, part of Casey's Rewards. This opens up Unity West to new funding opportunities to help improve learning environments for students. The best part? Donations don't come out of your own pocket. When you buy from Casey's and use their rewards program you can simply turn your points into a donation to our school. Help Unity West make the most of this program and learn more at caseys.com/schools.
Food Pantry: The St. Patrick's Church Parish Hall Food Pantry is now open. Please click here for more information.
Unity Apparel - Unity Apparel is now available online. There are tons of options to choose from and logos to choose from as well! Visit this site to check out all the available options! All proceeds benefit the Unity West PTO!
For more information on PTO, please check us out on Facebook or on our website. For questions or concerns, please contact us at westpto@unity.k12.il.us.
Upcoming Events
March
6 - Trivia Night
10 - PTO Meeting 6:30 Unity West Library
11 - Spring Picture
13 - Yearbook Orders due.
13 - Report Cards sent home with students
16-20 - No School Spring Break
26 - 1st Grade Concert
March 30-April 3 - 3rd-5th Grade Illinois Assessment of Readiness State Testing
April
3 - West Rocket 5K
6 - 2020-2021 Kindergarten Orientation
7 - 2nd Grade Concert
9-13 Easter Break
14 - PTO 6:30 Unity West Library