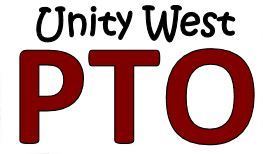 Silent Auction Information
Unity West PTO
Tuesday, March 03, 2020
The Unity West Silent Auction has started! Bids may be placed online
until Friday, March 6 at 1 p.m.
at which time the auction will transition to live bidding at Trivia Night
at 6 p.m.
at St. Patrick's church hall. Please keep checking back as new items will continue to be added. <
https://www.facebook.com/events/630655307720643
>
Bidding Guidelines:
* Submit your bid by commenting on the appropriate post.
* Bids should be placed in $1 (minimum) increments.
* If you are bidding on reserved concert seats, parking, or certain sport experiences, keep in mind these are for next school year (2020/2021). Bid on the class your child will be in next year.
* If an online bid wins an item, you will be notified via Facebook Messenger, and you will have one week to arrange for payment and pickup. If you fail to respond or pick up your item, the item will be awarded to the next highest bidder.
* Payment accepted by cash, check and PayPal.