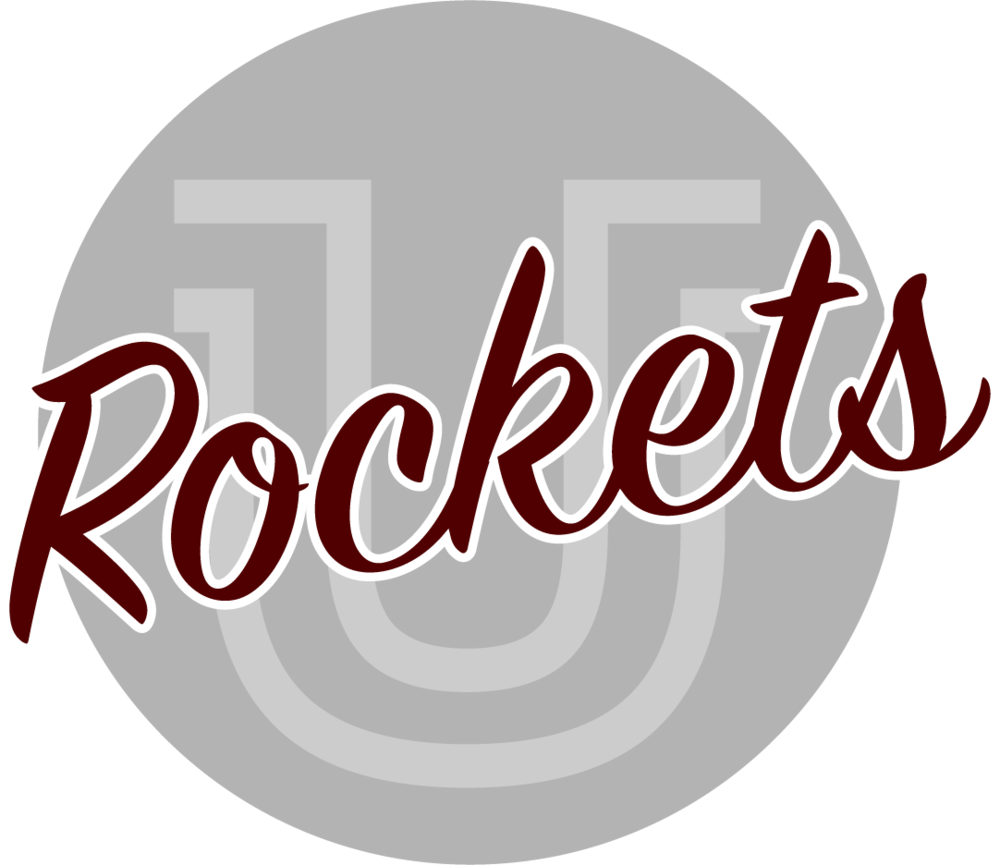 West Weekly 3/4/2020
Unity West Elementary School
Wednesday, March 04, 2020
Reminder: Students should not bring toys to school, unless it is requested by the teacher for "Teach and Tell" or a special event. Toys include figurines, dolls, electronics, and sports equipment (balls, gloves, etc.). If a toy is out in the classroom, the teacher or administration may keep the item until a parent is able to come to school and pick it up.
Spring Pictures March 11: All students will be photographed and a proof will come home with your child in a few weeks. After you receive the proof, you will be able to order directly from Lifetouch.
Yearbook Order Orders are due March 13. Late Orders cannot be accepted: You can order a yearbook online at YBPay Lifetouch - Order a yearbook. Enter Yearbook ID Code: 13565620. Orders are due by March 13, 2020.
March Madness Challenge: The Green Machine is challenging students to eat a fruit or vegetable for every letter in the alphabet. Check out the challenge here.
Silent Auction: The Unity West Silent Auction has started! Check out our event page to see what items are available! Bids may be placed online until Friday, March 6 at 1 p.m. at which time the auction will transition to live bidding at Trivia Night at 6 p.m. at St. Patrick's church hall. Please keep checking back as new items will continue to be added.
Unity West 5K Registration: Registration for the 4th Annual Unity West 5K on April 3rd is now open. Check out the attached flyer for more details. To register, either complete the entry form on page 2 of the attached flyer or click here to register online. Questions? Please email unitywest5k@gmail.com.
PTO Meeting: The next PTO Meeting is Tuesday, March 10, at 6:30 pm in the Unity West library. Everyone is welcome to attend - we hope to see you there!
PTO Trivia Night:. We are still looking for donations and people to volunteer! Check out this link to see what opportunities are available!
Trivia begins at 7 p.m. Bring your own food! Anything goes! Drinks will be for sale: beer, wine and soda. Outside alcohol is prohibited for legal reasons. 50/50 raffle and games in between rounds. Bring your $1 bills! $100 per table, maximum of 8 players per table. The night will wrap up around 10 p.m.
All tables have been reserved, but a waitlist has been started. Call/text to reserve tables: 217-841-5109 or email skbaxley@gmail.com or on Facebook: Unity Trivia Night
The Unity West Rockets T-shirt Design Contest Is Back! Each year, the PTO purchases t-shirts for all students and staff to wear for their field trip as well as Fun Day. These shirts are also given to the registered runners in the annual 5K.
All design forms must be submitted by Monday, March 9. Late entries cannot be accepted.
Unity West PTO Applebee's Pancake Fundraiser: Mark your calendars! The Unity West PTO Applebee's Pancake Fundraiser will be held Saturday, April 11th at Applebee's in Savoy. Tickets are $5 each and includes pancakes, bacon, and beverage.
We also need a few adult volunteers to supervise/assist the 5th Grade Student Council members who will be working the event. If you're interested, please e-mail westpto@unity.k12.il.us.
Food Pantry: The St. Patrick's Church Parish Hall Food Pantry is now open. Please click here for more information.
Unity Apparel - Unity Apparel is now available online. There are tons of options to choose from and logos to choose from as well! Visit this site to check out all the available options! All proceeds benefit the Unity West PTO!
Theatre Youth Workshop-Urbana High School will host a Theatre Youth Workshop on March 29th. Please click here for more details.
For more information on PTO, please check us out on Facebook or on our website. For questions or concerns, please contact us at westpto@unity.k12.il.us.
March Lunch Menu: Please click here for the March Lunch Menu.
Upcoming Events
March
6 - Trivia Night
10 - PTO Meeting 6:30 Unity West Library
11 - Spring Pictures
13 - Yearbook Orders due.
13 - Report Cards sent home with students
16-20 - No School Spring Break
26 - 1st Grade Concert
March 30-April 3 - 3rd-5th Grade Illinois Assessment of Readiness State Testing
April
3 - West Rocket 5K
6 - 2020-2021 Kindergarten Orientation
7 - 2nd Grade Concert
9-13 Easter Break
14 - PTO 6:30 Unity West Library