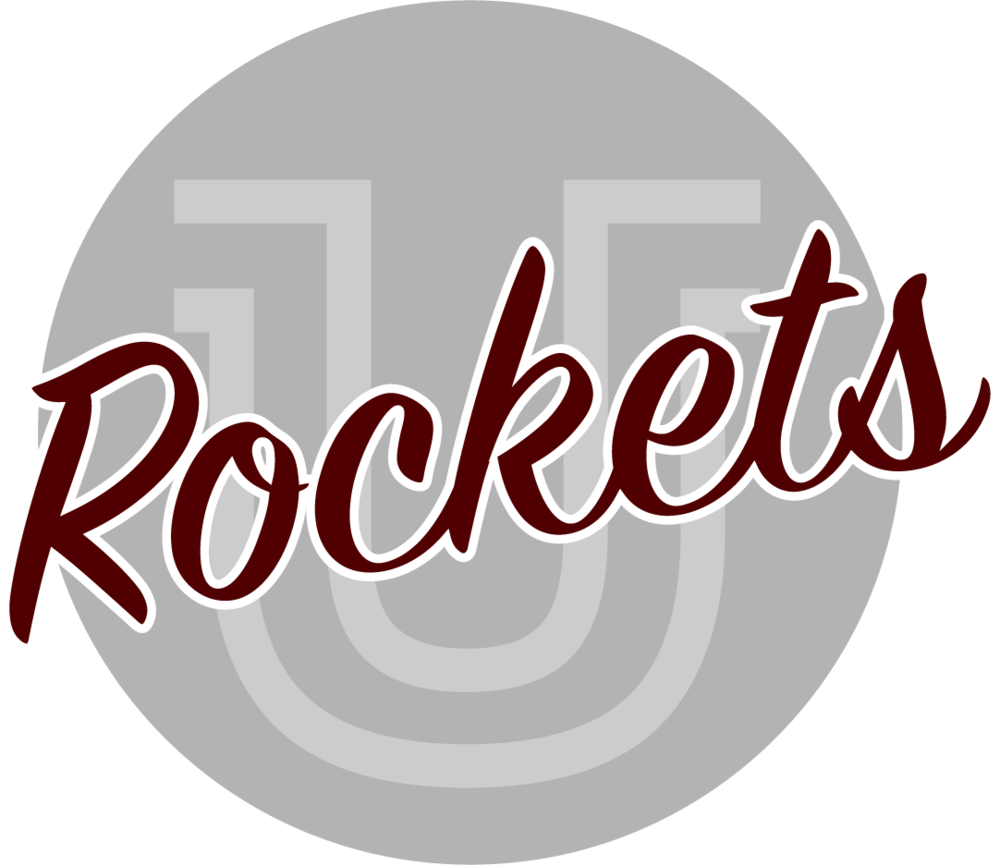 West Weekly 3/25/2020
Unity West Elementary School
Wednesday, March 25, 2020
Welcome to a unique edition of the West Weekly. The staff at Unity West is doing our part of sheltering in place, and we hope we find you and your family in good health during this time. On Monday we shared a list of resources with everyone for students to use and stay engaged with learning activities. Next week, we will have grade level packets available for you to either pick up at various locations or to download. Please watch for more information with specifics about pickup locations.
Grab and Go Breakfast and Lunch: All Unit Seven students are welcome to pick up a grab and go breakfast/lunch combo. Beginning March 30, distribution will be on Monday (2 days worth of meals) and Wednesday (3 days worth of meals) from 9:30-10:30. Pick up will be on the East side of Unity High School.
We will continue to update families as we get new or updated information. Feel free to call the school office at 217-485-3918 if you have any concerns or questions. Please leave a message if no one answers the phone.