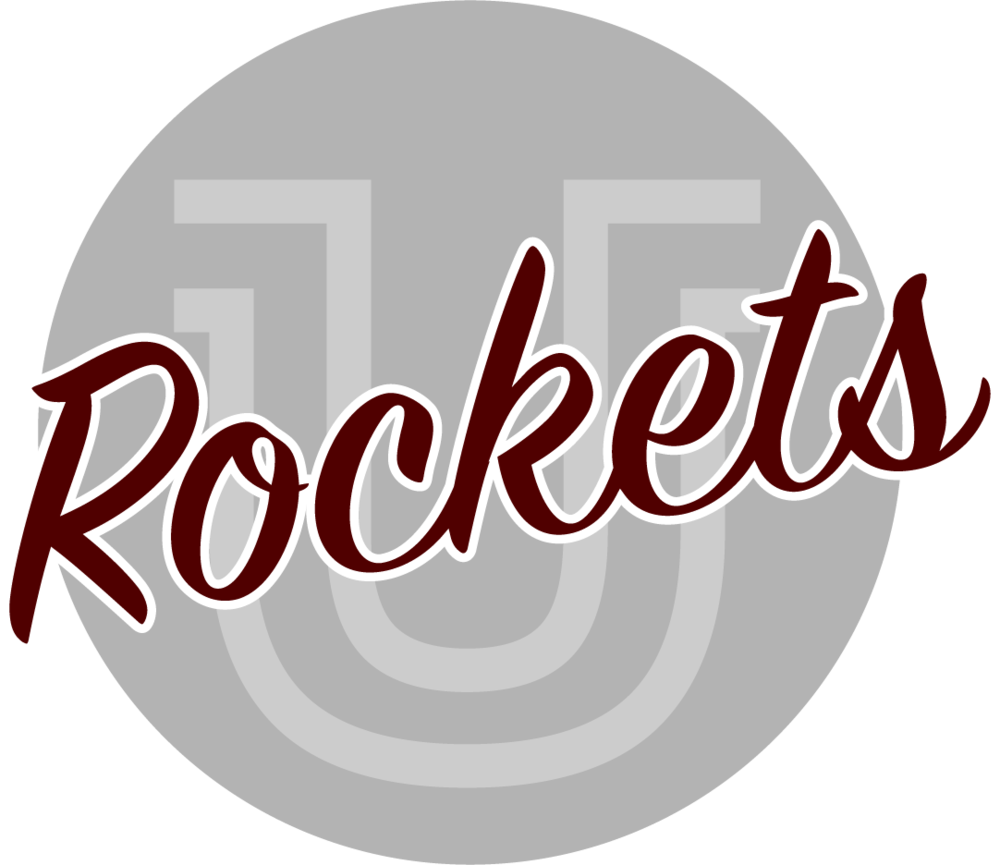 West Weekly 4/3/2020
Unity West Elementary School
Friday, April 03, 2020
West Weekly Stay Home Stay Healthy Edition - Week 2
April 3, 2020
We hope you are all doing well and your families are staying healthy. As you've heard, schools are closed for in person learning until April 30. Our remote learning program is up and running. We have Remote Learning Packets for families to access online or pick up at the following locations:
Tolono: Unity West Elementary School in the file cabinet in front of the school.

Tolono: The office at The Oaks between 1pm and 5pm.

Tolono: During food distribution at UHS on Monday only.

Sadorus: At the town hall building in the maroon newspaper vending machine.

Pesotum: At the lending library next to the town hall on the east side of town.
Packets for the week of April 6-8 will be available after 2:00pm on Friday April 3.
Packets can be turned in outside Unity West. There will be a marked tub for you to leave your packets. You can also hold on to the packets and turn them in when students return to school.
Each packet includes at least 25-30 minutes of reading, 20-25 minutes of math, and 15-20 minutes of social studies or science. There are additional online resources listed for each subject area as well. The schedule provided is optional and there to provide guidance on the amount of time your child should spend on each activity.
Accelerated Reader is now open for students to test at home. Many have asked and we were able to make the changes at a district level for all students to access Accelerated Reader from home. If you have questions about login information, please email your child's teacher.
Grab and Go Breakfast and Lunch Schedule: All Unit Seven students are welcome to pick up a grab and go breakfast/lunch combo. All meal pick up is at Unity High school on the east side by the baseball diamond.
Times: 9:30-10:30
Days:
Monday April 6 - 2 days worth of meals
Wednesday April 8 - 3 days worth of meals
NO PICK UP MONDAY APRIL 13
Wednesday April 15 - 3 days worth of meals
We will continue to update families as we get new or updated information. Feel free to call the school office at 217-485-3918 if you have any concerns or questions.