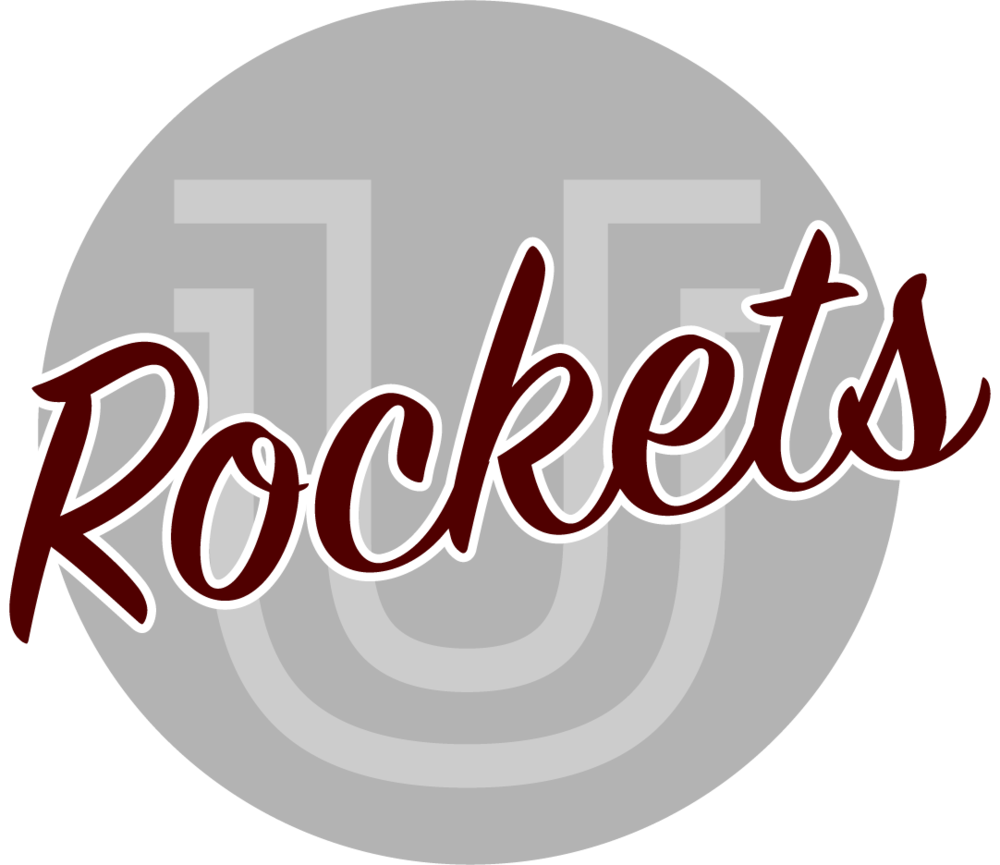 Free and Reduced Lunch Application
Unity West Elementary School.
Tuesday, April 07, 2020
Unity West Families, we understand at this time many people are facing very challenging and changing circumstances. Many families are finding more financial difficulty at this time, than they have had at previous times during the school year. If you are in that situation, we invite you to click here to access the Free and Reduced Lunch Application. You can print off the application and fill it out, or you can pick up applications at the same locations where we distribute our Remote Learning Packets. The applications will be delivered to those locations on 4/7 or 4/8. We ask that you return the completed applications to the school on 4/14 or 4/15 between 8am and noon. If you can not make those times, please call the school (217-485-3918) or email Mrs. Reichert (reichertl@unity.k12.il.us) to set up a time that will work.