EDIT MAIN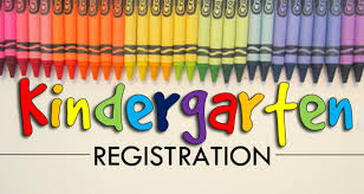 REGISTRATION FOR KINDERGARTEN STUDENTS
All kindergarten students will need to sign up for a screening appointment. Parents will complete the registration process at this time as well. Please click here to sign up for a time.
At registration parents should bring:
A. Child's birth certificate
C. Proof of Guardianship (if applicable)
You can complete these forms and bring them with you to registration. Forms will also be available at registration.