EDIT MAIN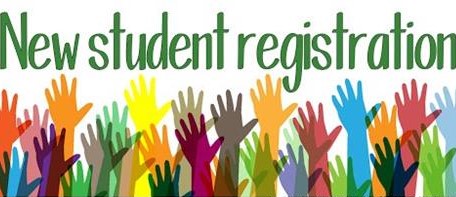 REGISTRATION FOR NEW STUDENTS
All new students to Unity West will need to make an appointment to register.
Please sign up for a registration time by clicking here.
At registration parents should bring:
A. Child's birth certificate
C. Proof of Guardianship (if applicable)
You can complete these forms and bring them with you to registration. Forms will also be available at registration.
2. Emergency Medical Authorization Form